›

›

IS THIS SHIRT WORTH $24.99 ?
IS THIS SHIRT WORTH $24.99 ?
I just ordered my FOURTH Giants Super Bowl Champs T-shirt today.
I have to buy this stuff on line because I no longer live close to New York where most of these shirts can be bought for $18.00 in local retail stores.
Maybe I should call it quits after THIS one arrives.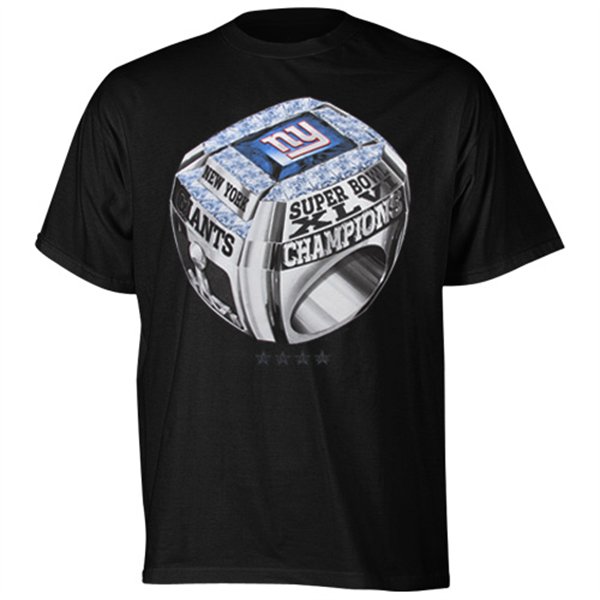 14 Answers
Beauty is in the eye of the beholder, (so me being a Dolphins fan may not think so,) lol. But, I'm sure it would be worth it to a Giants fan, especially one as loyal as you. It may not happen again in your lifetime, so what the heck go for it.
Same thing that Marino realized, it's very difficult to get to the playoffs, not to mention the Super Bowl. Just having fun with you TSC, I think their chances are way better than the Dolphins... I think you should get the shirt, as long as you don't have to skip a car payment or mortgage payment. Just eat ramen noodle soup a couple of meals and it will pay for its self. lol
Hey you're in luck!! My co-worker's daughter works for the Giants, she's actually marketing manager, she does the ordering for all that stuff! (what is sold at the ballpark) I can't get you anything!!! LOL me either! I do get free game tickets though.. You can't have any of those either.. :).
Top contributors in Uncategorized category