›

›

›

What does the Bible say about Christian tithing?
8 Answers
You need to tithe when JESUS Died for us he became Messiah for the Jews and Gentiles so the church was grafted into ISRAEL the law of tithing applies to the church I tithe HE take good care of me and mine as GOD says in the book of Malachi test me and see if my promises are good I will bless you wont be able to store them because it will overflow with great abundance!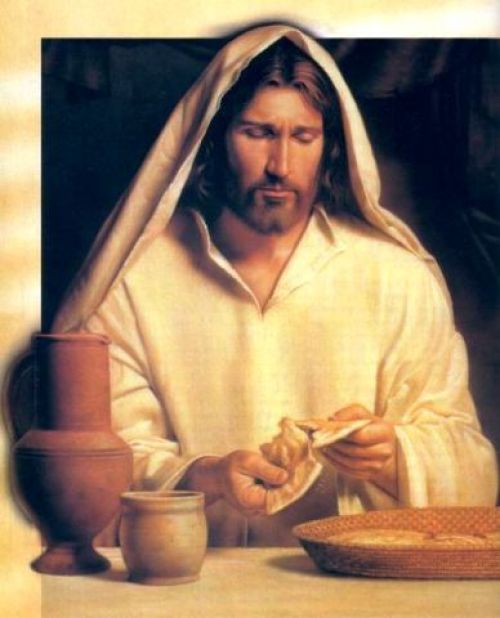 Tithing of 10% is not required of Christians, such as was required of farmers and animal raisers under the old coventant (Old Testament). Craftpersons were not required to tithe in the OT either. As of the new covenant (Testament), Christians are asked to give from their heart, with no limits.
One should be responsible when Tithing. Not as blind sheep being sheared. If it is money, to know that your offering will accomplish that where unto it is sent. Don't leave it to others saying well I did my share in the giving, having no assurence that your mometary gift is going to its promised cause.
Personally "Free Time" is a wonderful gift to share with anyone asking or needing it. I like to share uplift books with serious true seekers of the Light. I highly recommend "Key to Yourself," by Dr, Venice Bloodworth, followed by, "The Impersonal Life" By Joseph Benner. These are keys to open the door of the Intuitive Mind. Most all who read and heard them have experienced wonderful awakenings I have gifted many of these to friends I have personally met along this glorious Path to the Enlightment of God within.
Top contributors in Religion & Spirituality category