›

›

What could make someone come over and start bashing you , your friends, your church service and then not leave when you ask him to leave. when you finally tell him he's tresspassing b/c he wson't leave, he says, " your know you 're cutting your throat " Then he leaves
What could make someone come over and start bashing you , your friends, your church service and then not leave when you ask him to leave. when you finally tell him he's tresspassing b/c he wson't leave, he says, " your know you 're cutting your throat " Then he leaves
4 Answers
....caution
....considerations:
....past history of behavior, was his tone/behavior threatening/violent, medication/drugs/drinking,
....can you communicate with his family/friends about his background, will he communicate with you about this concern, do you trust him
....should authorities be notified , are you able to distance yourself from him, visit with people/professionals you trust
Could this be Don(?) to whom you've mentioned ( I'm not asking for the name or relationship status).
Juliana, not all friendships and romantic relationships are meant to last.
Be thankful that the person you have mentioned said, "You're cutting your own throat" instead of threatening to cut it for you.
Cherish the good memories you made with this person, but move on to greener pastures.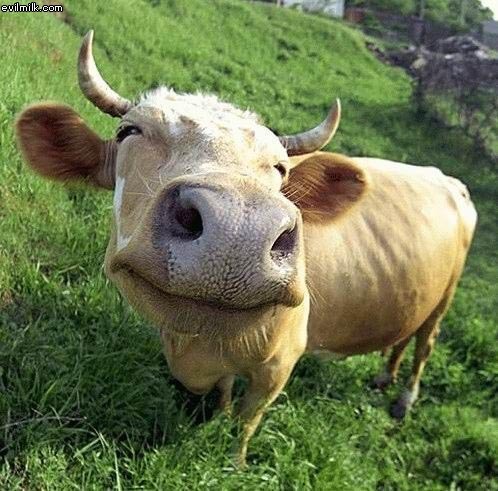 Top contributors in Family & Relationships category