›

›

What was the last thing that you replaced in your home? How old was it and how much did the new one cost?
9 Answers
We have a spanking brand new refrigerator.
We do not know how old the refrigerator was that we had before because it was purchased used.
The new fridge price was approx 350 pounds/almost 500 dollars.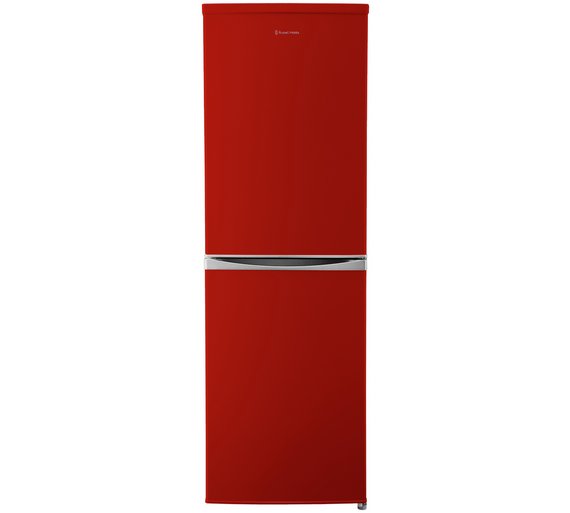 ........and of course, it had to be red to match the toaster and the microwave and most of our dishes. LOL


Next on the agenda is a red stove. :))
Top contributors in Uncategorized category