›

›

How much money is needed for happiness?
8 Answers
According to this article a living happy wage would be about 75 grand a year >>>http://content.time.com/time/magazine/article/0,9171,2019628,00.html
Money will not make you happy,money will make you comfortable,While i was in Peru i seen some family's that did not live very comfortable,but they had clean clothes and a beaming smile,they were happy with their lot in life,happiness is a state of mind,have you ever heard the saying"as happy as a pig in mud",uncomfortable home,but happy..>>>>>>>><<<<<<<<..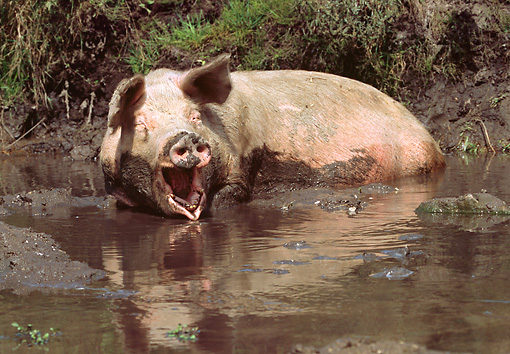 money will NOT buy you happiness. Look at all the actors / actresses, top pro athletes that have many problems with drugs and alcohol and divorces, or their children getting into crime or bad accidents,divorces, or committing suicide . And yes, the same thing can happen without money, altho' it's harder to buy the drugs and alcohol then.
Top contributors in Uncategorized category