›

›

Is there any question you would ask of just one member?
4 Answers
Chiangmai comes to my mind because the very last question he answered on aka was my 300K congratulations thread and he posted this picture and said, " Yipee I-O Rope 'em in, cowgirl!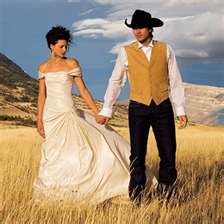 Chiangmai posted this picture soon after ROMOS asked me to marry him and before it was announced on aka that Roy and I were together. I would like to ask him if this picture is only a coincidence or did he figure it out on his own by reading our comments to each other-like some sixth sense or what.
Top contributors in Uncategorized category