›

›

A New British Royal. Isn't it Wonderful ?
8 Answers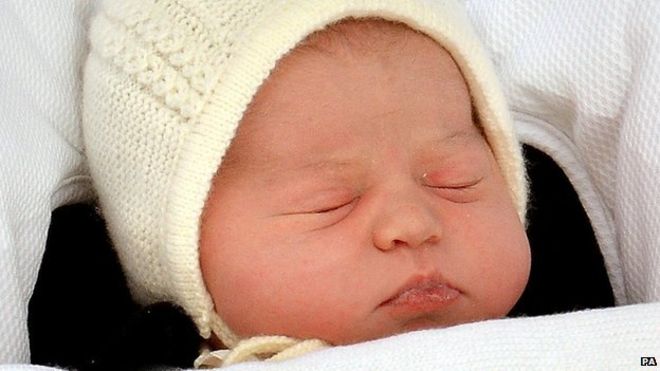 http://www.bbc.com/news/uk-32597581
So glad mom and baby are well. One would think this a regular young family, which they most certainly are not!
Of course, my son and his crew aren't "regular", either, with the 5 yours, mine, and ours. Baby Mia is 3 months old today, as big sister celebrates turning 6!
None are in line for the throne of anywhere, but they are special to me.
She's beautiful . Babies are a blessing. And she gives Queen Elizabeth something to look forward to and be excited about in her waning hours.
Besides, I'm a fan of the royal family( at least the queen and William and his family) ; and so was my mom( and she loved babies too ) So, this makes me miss my mom :'-(
Top contributors in Uncategorized category