›

›

Are the streets of your memory, Crowded?
4 Answers
Sure they are. The older we get, the more memories we create.
The filing system is so jammed that sometimes it takes a while to retrieve a particular item but it eventually is found.
Then at other times, memories will come flooding back unbidden, most are happy and some are sad but our memories and how we deal with them all are part of what makes up our character.
I like this question,Rick ! :)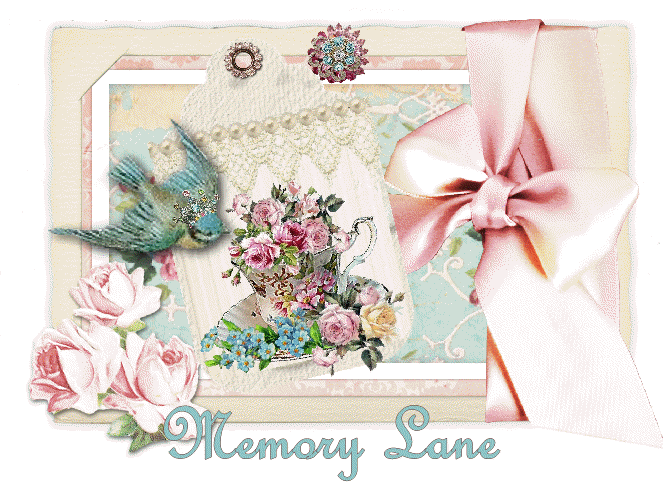 Top contributors in Uncategorized category