›

›

help me. i`m depressed?
1 Answer
GET OUT OF THE HOUSE. Take a walk and breath in the fresh air.
If its raining out, pull the curtains open so some daylight will pass through them.
If its night time, put more lights on than you usually do and play some uplifting music.
Take a cold shower and then read a book or a funny magazine.
Rent a comedy DVD.
STARE AT THESE BABIES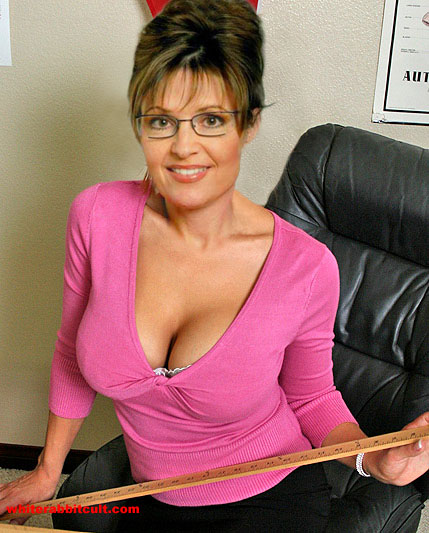 IF THAT DON'T WORK, GO OUT AND GET LOADED......WORKS FOR ME :)
Top contributors in Uncategorized category