›

›

What's your favorite Songs, Artists, Albums, C.D.'s or Groups of all time?
10 Answers
Here is some from the who1.who are you 2.I can see for miles 3.pinball wizard. the door's.1.riders on the storm.2.l.a. woman.Bad to the bone.the band Styx come sail away.B.B. KING he is the King of the blue's to many songs to list.JAZZ Mile's DAVIS trumpet he wrote blue in green.Great saxophone player's Dexter Gordon Charlie Parker John Coltrane Ben Webster Wayne shorter Singer's .
Frank Sinatra Diana krall Karin Allyson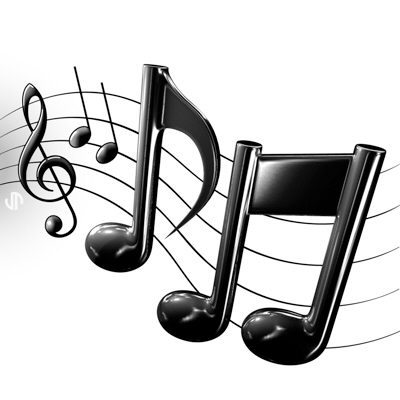 I have so many favorite songs to list, but here are a few:
Eruption, Eddie Van Hallen . Jimi Hendrix, most of his stuff. I really like the Beatles and the Beach boys. Snoop Dog, N.W.A., Stevie Wonder, Hank Williams Jr., Country boy can survive.
I like Jazz and the Blues. Some Classical too. Beethoven's 5th, etc.
Mm favourite song,artist,album is hard to nail down but i'll try - song When the Levee Breaks Led Zeppelin (or Heartbreaker,Misty Mountain Hop or...) ~ Get it Hot AC/DC (or Have a Drink On Me,Inject The Venom or.....) ~ Up From The Skies,House Is Burning,Hear My Train A Comin' Jimi Hendrix
Albums - Led Zeppelin II,IV ~ AC/DC - Highway To Hell,Back In Black,Powerage ~ Jimi Hendrix - Are You Experienced,Electric Ladyland ~ Deep Purple - In Rock,Machinehead.
Top contributors in Uncategorized category