how can I get fatal car accident reports from New Jersey for 1963 and 1964?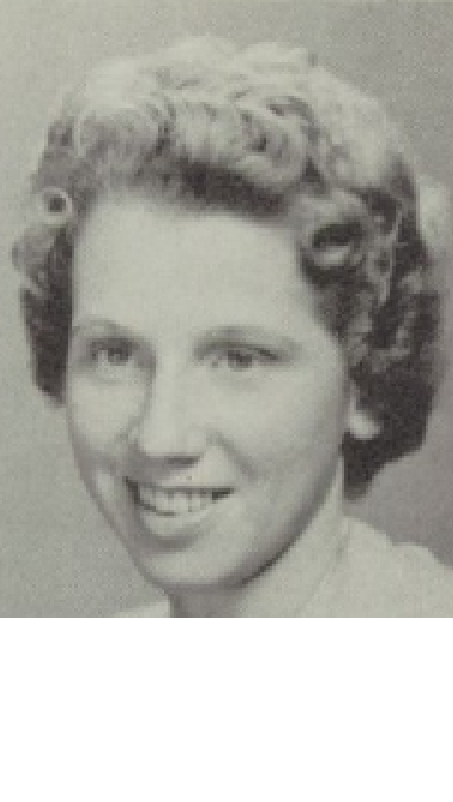 Victim: Arlene Hochstrasser, born about 1942, resident of Clark, Union, NJ. Grad 1960 Arthur L. Johnson Regional High School. Died in auto accident in New Jersey between Sept 1963 and March 1964.
Answer this
Follow this
3 answers
You have a few hoops to jump through as nothing was saved to computers back then. Union NJ probably has a newspaper in the town or nearby...if the accident or an obituary was placed in the paper it would be on microfishe(sp?). Do you know where she was buried? The cemetary may have kept info....otherwise the dept of vital statistics in or near Union may have a death certificate. The newspaper is the first lace I would inquire as an obituary and possibly an account of the accident would have been placed in the local paper- even if she died in a different part of NJ. God luck!